The hotel that speaks to the soul
In the far distance a tiger creeps stealthily through long grass, its eyes and limbs focused on its prey ahead. Not too far away, a warrior is poised ready in protective stance should the animal change course and turn towards the humans.
This is not the plains of Africa, we are not on safari or even in a wildlife park. We are, in fact, less than a mile from Bowness on Windermere, in the heart of the English Lake District, albeit high above the madding crowds.
With a panoramic view of the lake below us and set against a backdrop of fragrant pines, the Striding Tiger, to give the sculpture its full name, and Sit, the warrior, both by acclaimed South African artist Angus Taylor, are made of bronze and stone. They are two of several large scale sculptures at the newly transformed Linthwaite House, whose reopening offers a truly unique stay with an international flavour in the South Lakes.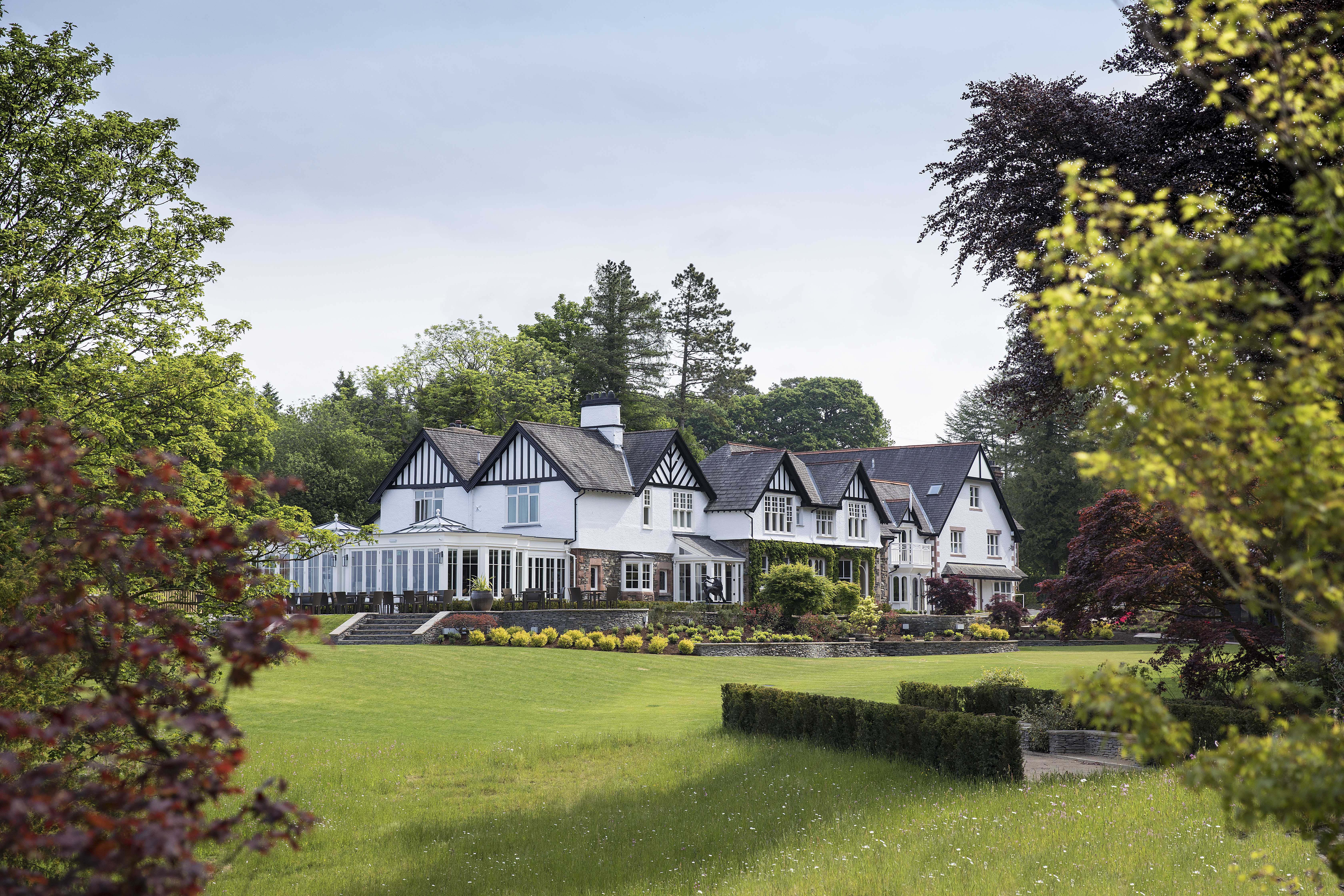 The hotel has just reopened after a £10m extension and refurbishment financed by Indian billionaire Analjit Singh, whose heritage is just one aspect of its new international provenance. The sculptures, which include a bronze lion on a plinth near the entrance, are clues to a South African link reflected firstly in the name of the prestigious group - Leeu Collection - of which Linthwaite House is now part (Singh means lion in Sanskrit, and lion in Afrikaans is leeu).
There are already three hotels, a microbrewery serving Mexican-inspired food, an Indian restaurant, a partnered art gallery and, soon, a botanical drinks company in Franschhoek, South Africa, as well as a restaurant in Milan. Work is under way on a London hotel and another luxury property, Leeu Villa Querce, is due to open in Florence, Italy, in 2021.
The thread that runs through these apparently disparate locations is Mr Singh's instinctive ability to choose properties that have a particular vibe, a spirit that speaks to the soul as it's described.
The Lakes has it in abundance, of course, and Linthwaite, where the bustle of Bowness is drowned out by birdsong, the distant mountains give a sense of serenity and the lake glints in the summer sunshine, is an oasis of calm.
Built as a private, five-bedroom home in 1901, it was converted into a country house B&B in 1969. Mr Singh bought it from Mike Bevan, who had owned it for 25 years.
The year-long transformation has included extending and opening up the bar and conservatory to give improved views of the lake and fells from inside and from the outdoor terrace.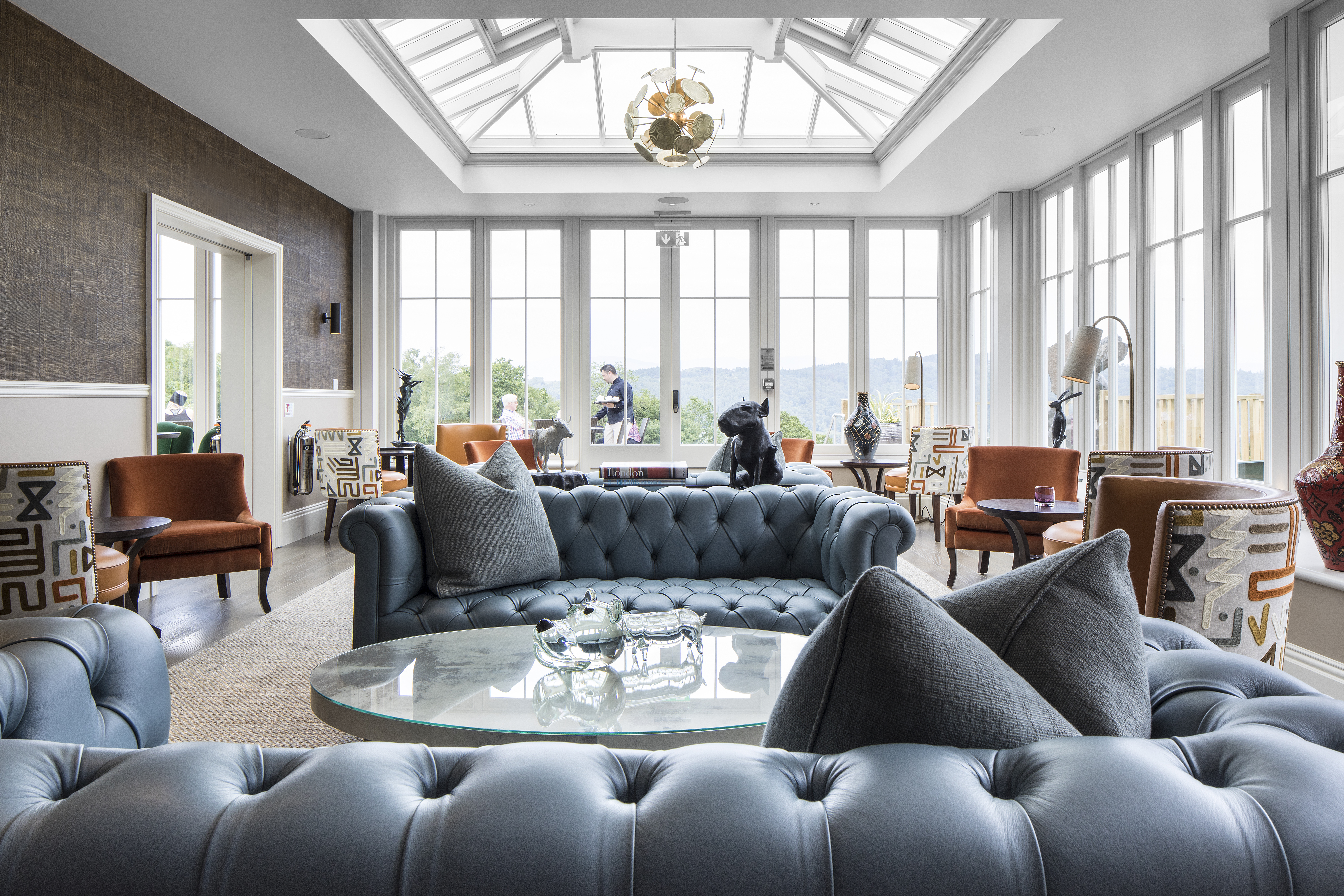 The 30 rooms have been renovated with new furniture, muted tones and quality linens, and contemporary bathrooms with luxury touches. One suite has a hot tub overlooking its own garden. Little guests are treated like princes and princesses with adorable mini Leeu Collection robes and slippers.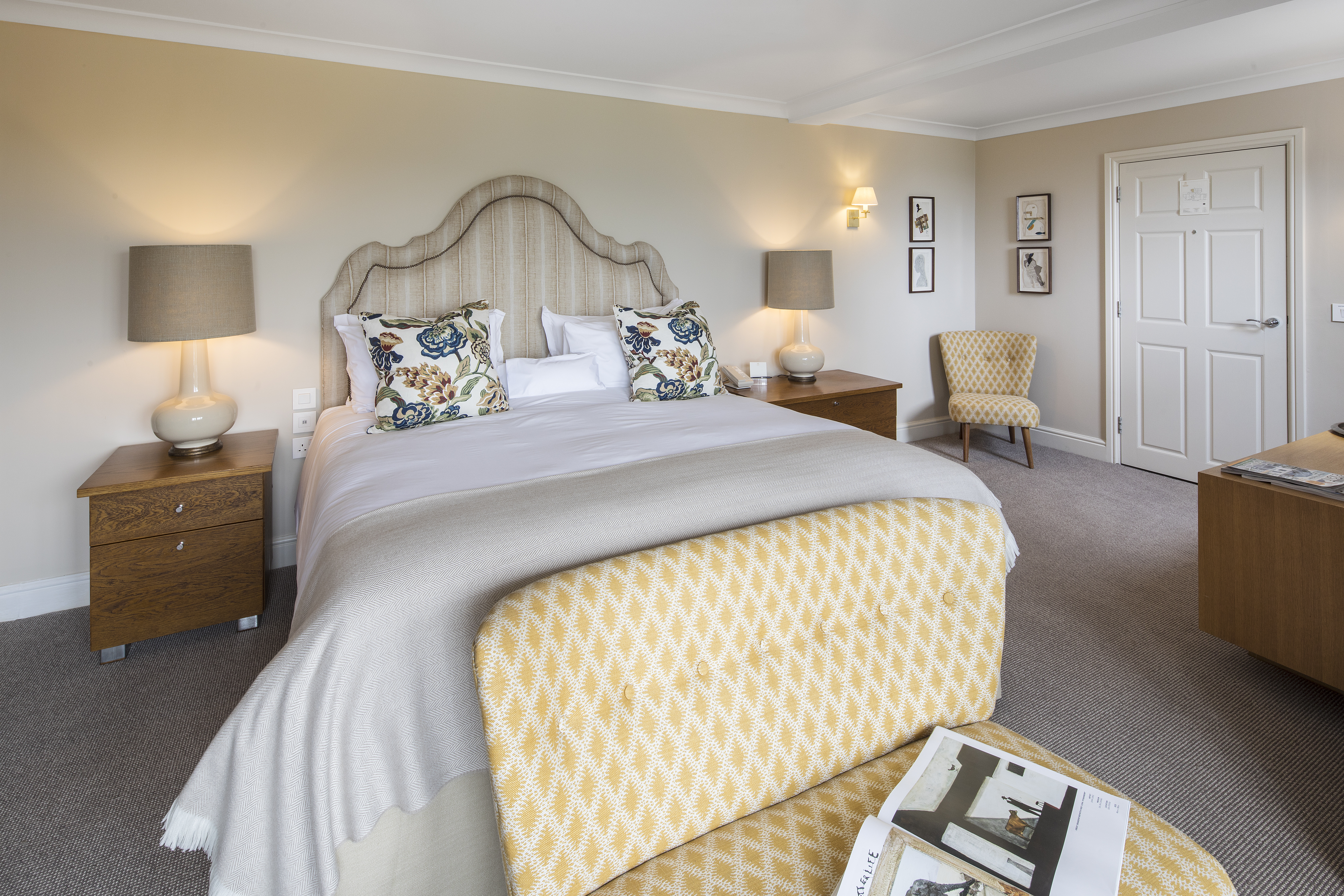 The interiors were created by internationally renowned designer Beverley Boswell, who has brought the signature Leeu style she has developed in South Africa to Linthwaite. The result in the public areas is a treat for the senses, with interesting artwork, colourful fabrics and tactile textures wherever you turn. The sensory experience continues with the Leeu brand fragrance from TheraNaka in candles and diffusers.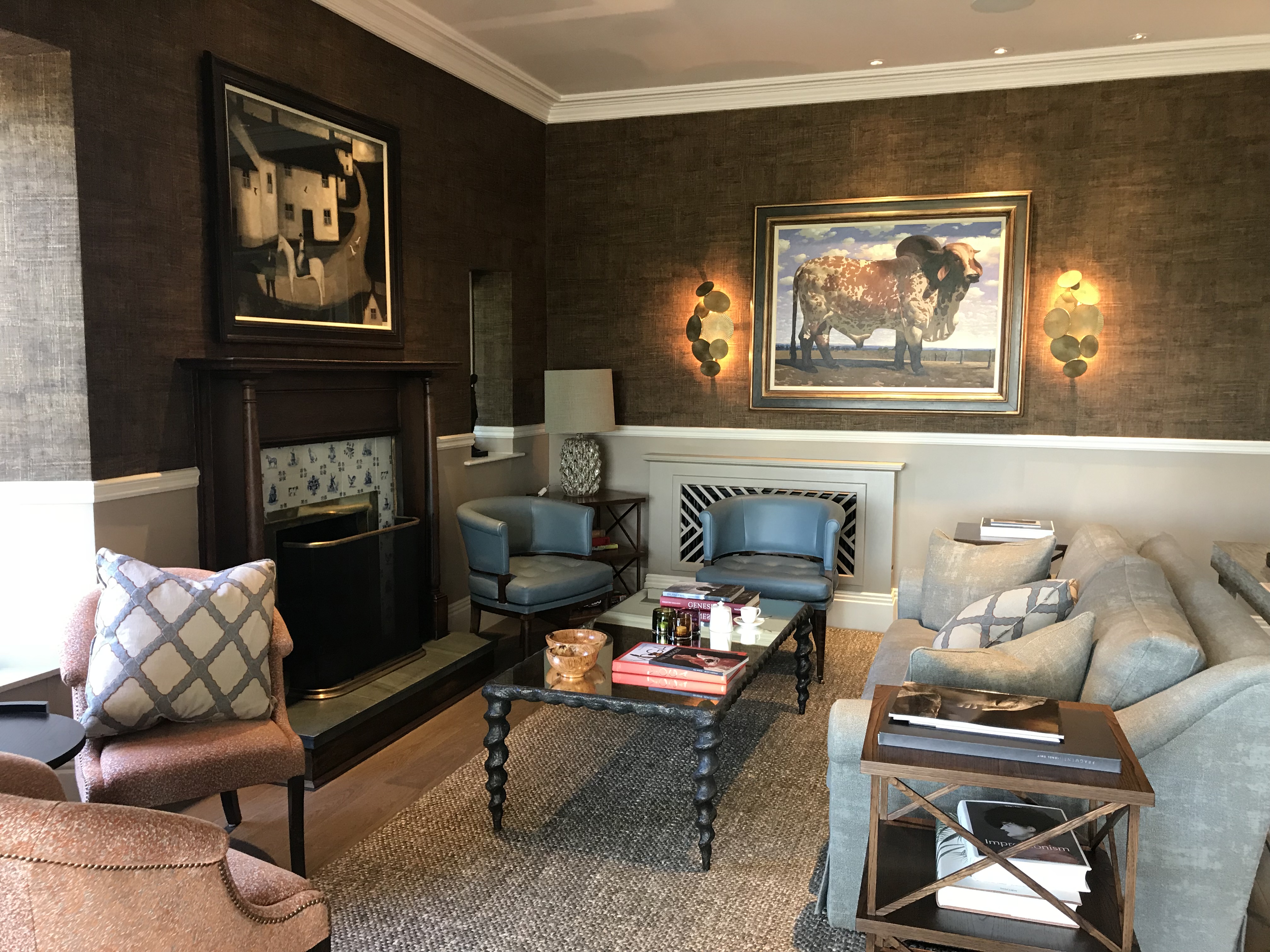 As in the bedrooms, the colour palette is distinctly Lakeland - slate blue and greys, autumnal woodland tones and emerald green of spring. Beverley worked with British fabric and furniture designers with leather sofas sourced from Sloane Britain, oak console tabes from William Yeoward and bed throws from Johnstons of Elgin. African connections come in the art collection and animal print - they're kept a distant apart, but who doesn't love a bit of leopard skin and zebra print?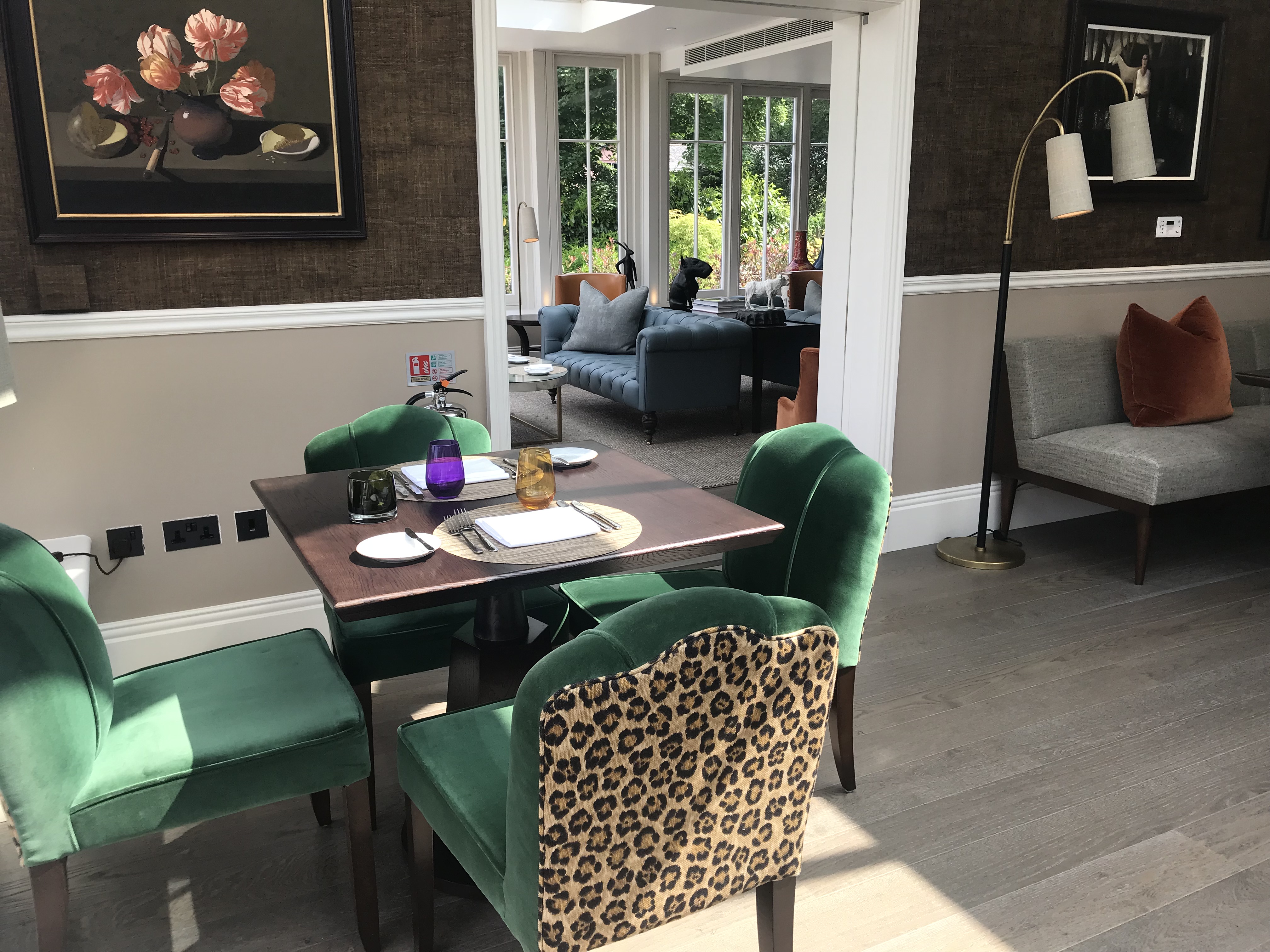 The new restaurant, Stella, where breakfast is served to residents, becomes the domain of executive chef Ritu Dalmia and her team for Italian-style lunch and dinner using the best of local ingredients. In Cittamani, Ritu and Leeu have brought modern Indian fine dining to Milan and she will split her time between the other properties and Linthwaite. Afternoon tea is also expected to be a popular choice for residents and non-residents.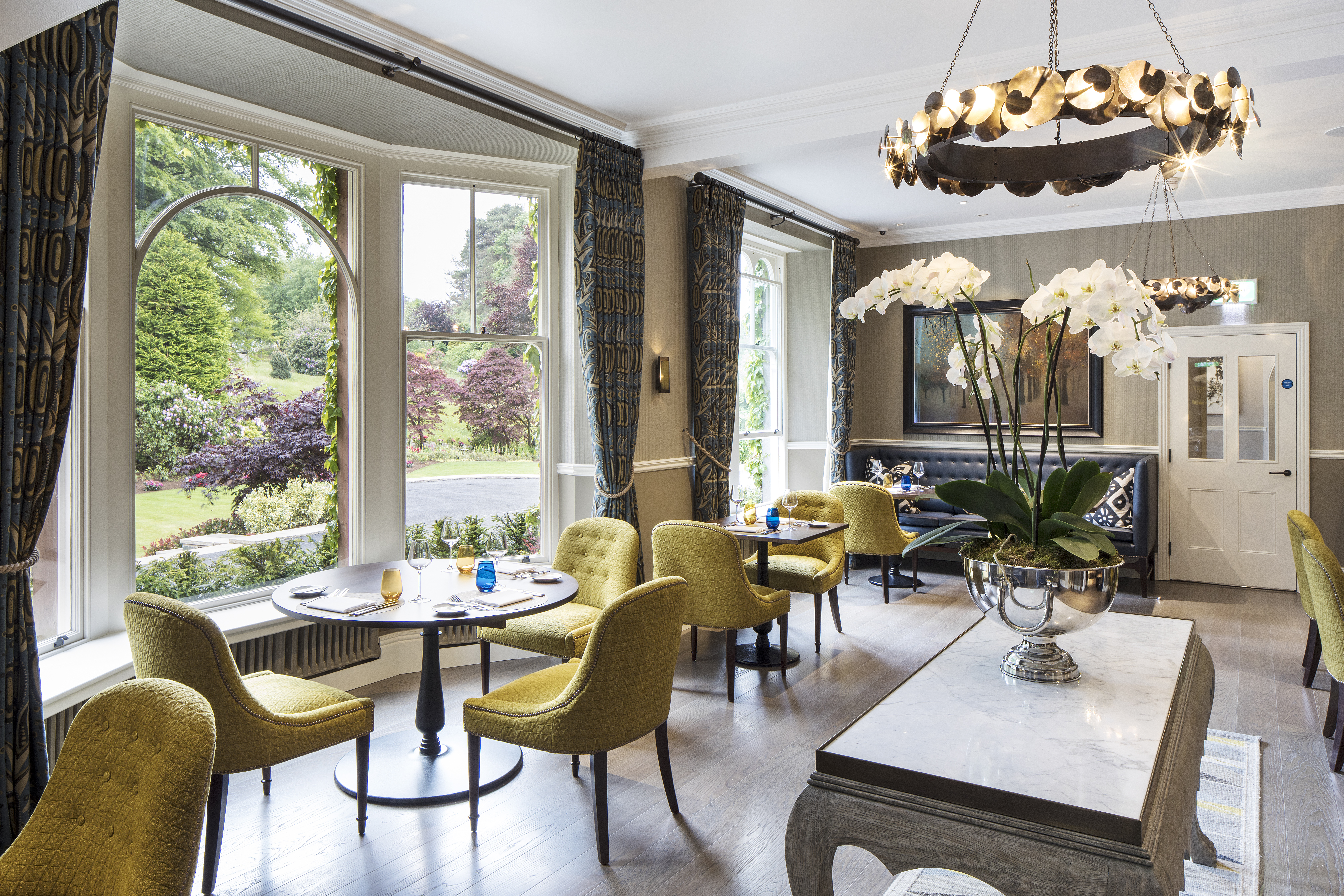 Landscaping work is continuing across the 14-acre estate, but it's hardly noticeable beyond the manicured lawns, newly planted borders and pristine meadow, such is the calm that envelops Linthwaite.
Outdoor chess, boules and croquet will keep guests occupied, while a row of the most pristine Hunter wellies in Britain beg to be muddied.
For wine lovers, a special treat is imminent - a summerhouse overlooking the lawn is to become a wine studio, where guests will be able to enjoy tastings from Mullineux & Leeu Family Wines, a South African winery with whom Mr Singh partnered five years ago. Named Winery of the Year in 2014 and 2016, guests at Linthwaite will have the unique opportunity of tastings from its two portfolios.
In the near distance, there is sight of further development in the form of Linthwaite's six spacious Woodland Suites, which will open later this year providing a contemporary, open plan stay in a private setting with golf buggies to transport guests down the woodland path to the hotel. The suites overlook the estate's private tarn which is to be stocked so guests can try a spot of fly fishing, or take a rowing boat across the water.
The start of the World Cup yesterday marks something of an anniversary for Mr Singh. Having made his fortune in health insurance and other entrepreneurial enterprises, his entry into the world of hospitality came as a result of the World Cup in South Africa in 2010 where he'd taken his soccer fan daughter.
A lunch venue recommendation took them out of Cape Town to Franschhoek, with which he instantly fell in love. The sense of place he felt there led to him buying Leeu Estates, a 17-bedroom country house hotel and spa; Leeu House, a 12-bedroom hotel, and Le Quartier Francais, a 21-room hotel, both in the heart of Franschhoek.
Linthwaite House is now ready to take up its place as part of this prestigious pedigree, putting the English Lake District firmly on the international map.
* Rates are £200-£285 (depending upon the season) a night for two people sharing a double room, bed and breakfast; a £200 a night offer is running until July 31, 2018. Bookings can be made direct on tel: 01539 488600, email: reception@linthwaitehouse.com or via: www.leeucollection.com