How does your garden grow, Charles Munro?
As gardens begin to spring to life and conditions become kinder for those wanting to grow their own, spare a thought for Charles Munro, head gardener at Forest Side.
Not only is his garden in the heart of the rainy Lake District but it's also on a hillside not that far from the snowline. But weather and topography are no excuse when you have discerning diners at a Michelin star restaurant to feed and creative, award-winning head chef Kevin Tickle to supply, year-round. While most of us can let our gardens enjoy a quiet nap over winter, Charles and his team have to keep things ticking along with a supply of seasonal goodies.
The Productive Garden was the subject of a talk Charles gave at the Cumbria Life Homes & Gardens Show when he shared his experience and advice with an audience hungry to find out how the experts maintain a garden that keeps on giving.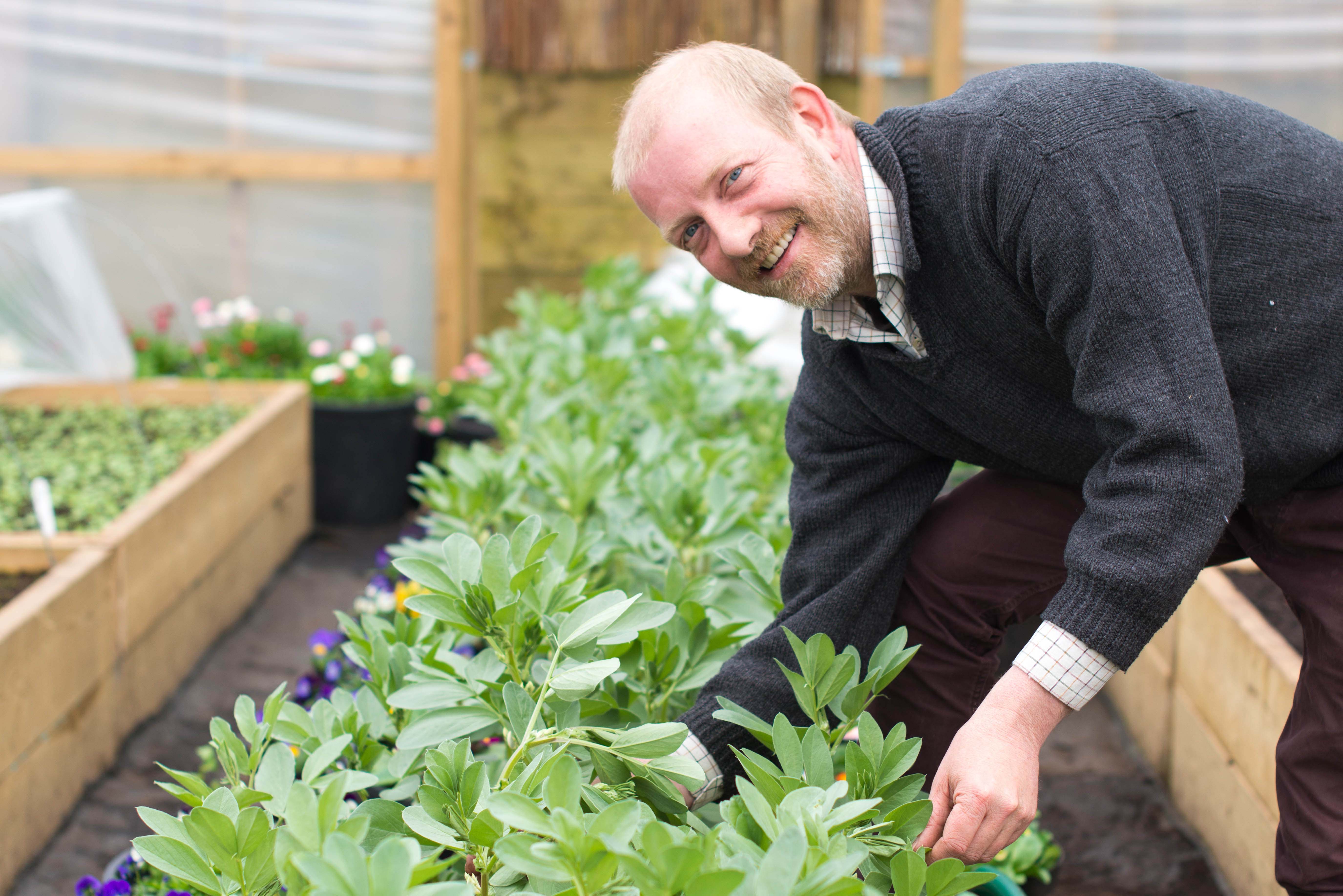 Facing the challenges of gardening at Grasmere, it's little wonder that his stock answer when people ask what they should do to improve their Lakeland garden is: "Move south." It's a joke, of course, though having started his career in his native Devon, moving to Somerset and finally to Suffolk, where he was co-head gardener for Novikov restaurant based at Brent Eleigh Hall's walled garden, it's easy to see how much of a challenge starting and growing Forest Side's garden has been since work began three years ago. At that time, clearing out prolific rhododendrons revealed the Victorian layout of the outside space with the original red-bricked walled garden offering lots of potential and hidden features including a waterfall and ornamental stone circle.
The challenge – and Charles admits Forest Side is hard graft – is to grow things in the right quantities to the highest standard. "If it's on the menu we have to keep it on the menu which requires successional planting. If we plant each week, we can continue that crop. We have to think strategically," he says.
Gardening at Forest Side is largely in raised beds so growing the likes of cauliflowers that take up too much space just doesn't make sense. Here they focus instead on small vegetables and lots of them – radishes and pen-thickness leeks, 1,000 to a bed which will keep the restaurant supplied for a fortnight, for instance.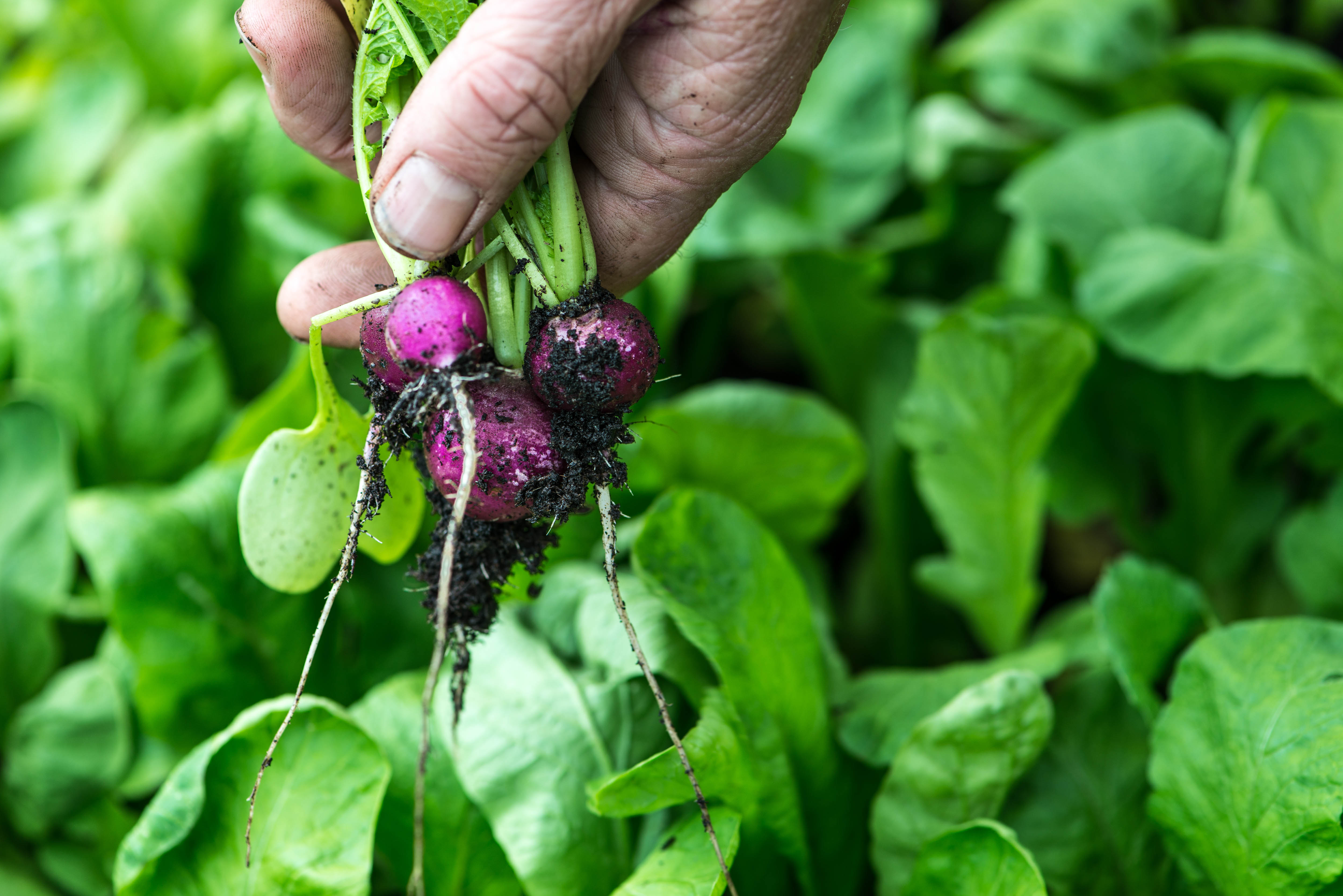 Charles used to be head grower at Somerset Micro Herbs and nurturing the beauty and flavour that's packed into these tiny bits of green is his speciality. At Forest Side they grow around 20 different herbs, which look pretty, are full of high density healthy flavonoids and grow fast, as well as edible flowers like begonia, calendula, primula, violet, marigold and dahlia.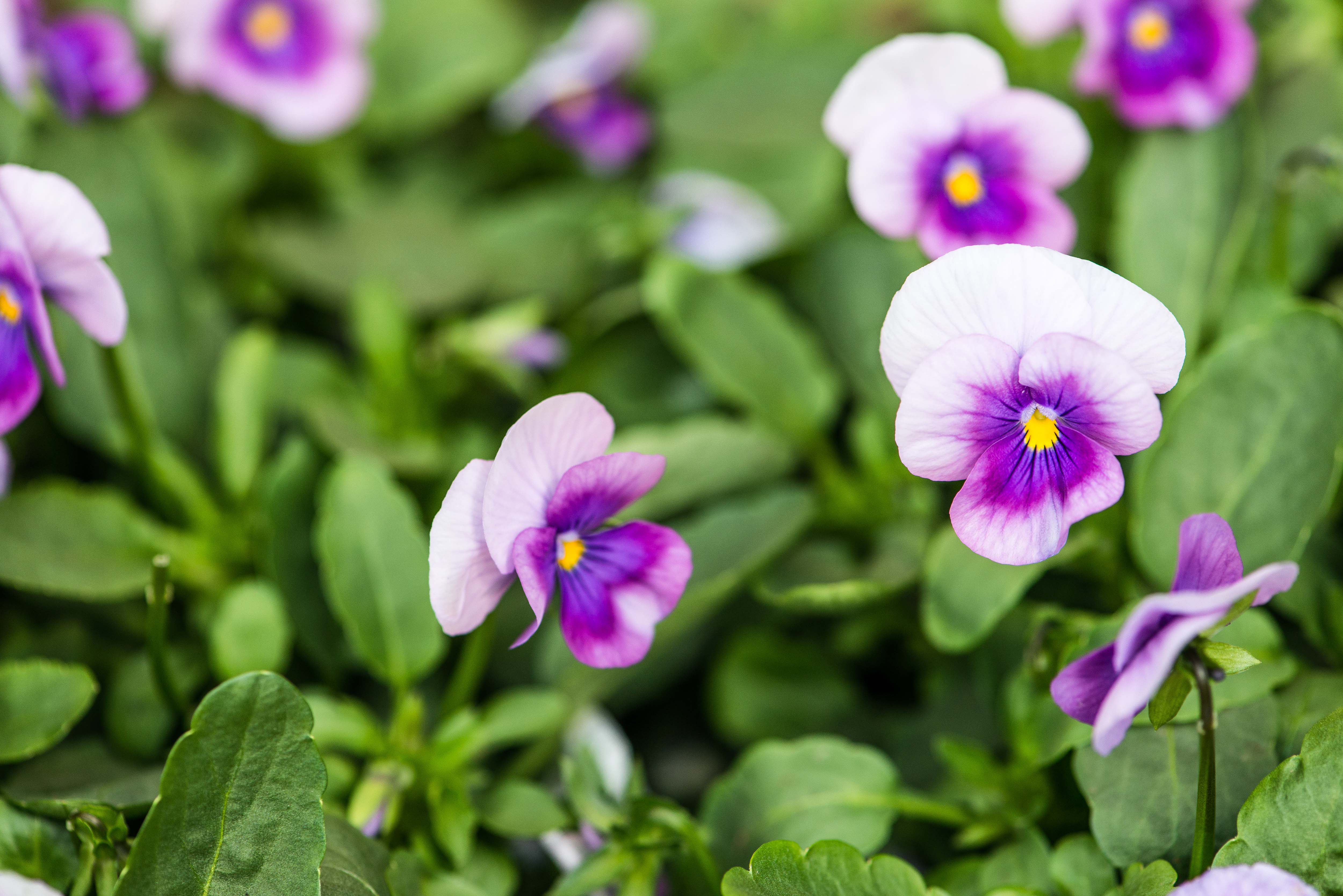 He's also a fan of looking back in history, which results in things like winter purslane finding its way into Forest Side dishes, while tree spinach is a relative newcomer.
When it comes to the domestic productive garden, Charles says the motivator should be to grow things you want to eat. "If you get it right you mind end up with a lot of it, so make sure it's what you want on your plate," he warns.
Beyond that he says gardening is common sense. The plants do the hard work but it's up to the gardener to make sure the conditions are right. Charles leans towards growing organically but if that's not possible at least consider carefully what you put into the soil, he advises. He speaks touchingly of the amazing intelligence of seeds to know when the conditions are right for them to grow and recommends finding the best seeds by asking suppliers for their germination rates.
He's equally in awe of the pests with which he has an ongoing battle – the usual aphids and slugs, but also pigeons, rabbits and his nemesis, deer.
When it comes to pests, his tip is to observe. Closely. "From a distance it might look OK but up close there may be aphids. You have to protect your assets. If you've gone to the time and effort of germinating seeds, once they're growing you don't want to have to start again.
"You need to think like a plant. What does it want? It doesn't want to be too cold or too hot, it wants fresh air and not be squashed in. Would you want to stand with your feet in a puddle all day?
"You've got to be realistic about time too. How much time are you going to be able to give the garden? They absorb time. As much as you can give the garden, it will take. Time management is important. Concentrate on what needs to be done now and put off anything that can wait.
"The key after that is nurturing. We are the guardians, the guides for the plants."
A healthy dose of realism is needed too with regard to the seasons. "Spring comes late to Forest Side and we obviously get a lot of rain. But when it's right, the plants sing, they give out joy," he lyricises.
Glasshouses, polytunnels and cloches, which they use a lot in the hotel garden, help keep the rain and pests out, but also make observation more difficult. Charles recommends always leaving a window open or the door ajar in a greenhouse to allow air to circulate. Dutch trolleys are put to great use as space savers, with plants moving up a level as they approach readiness.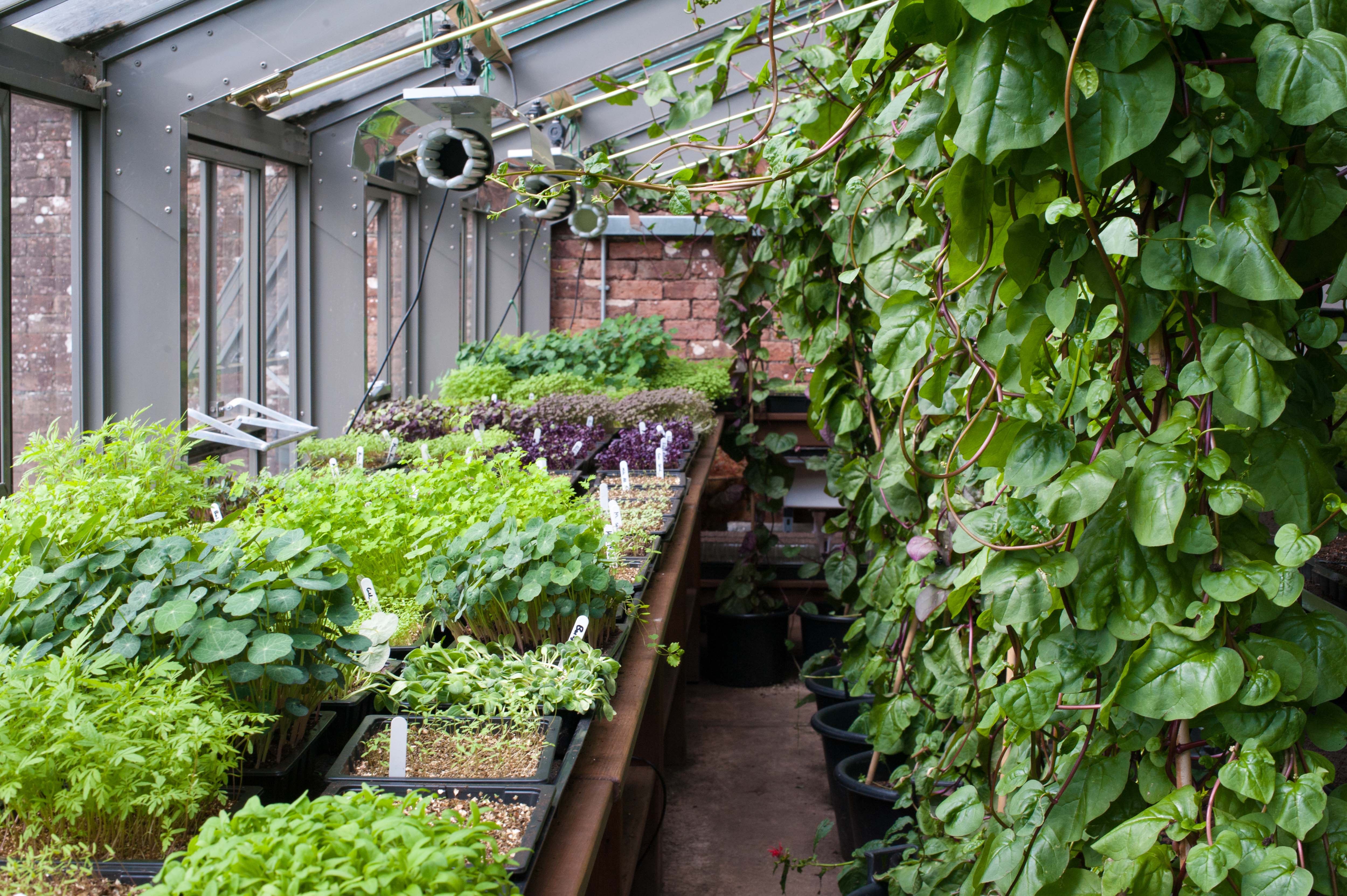 Faced with a choice between growing fruit or vegetables he points to the negative space and nutrient demands of fruit, though gooseberries get the thumbs up for giving a lot for little effort. Strawberries, raspberries and Japanese wineberries do well in Cumbria.
If you do manage to create a productive garden, Charles says making sauerkrauts, pickling and jam-making should ensure nothing goes to waste. And if you're still losing the battle with the weeds, take a leaf out of Kevin Tickel's penchant for foraging – there may be some among them you can eat. Now that's the ultimate productive garden.
* Charles welcomes visitors to Forest Side's garden, tel: 015394 35250, www.theforestside.com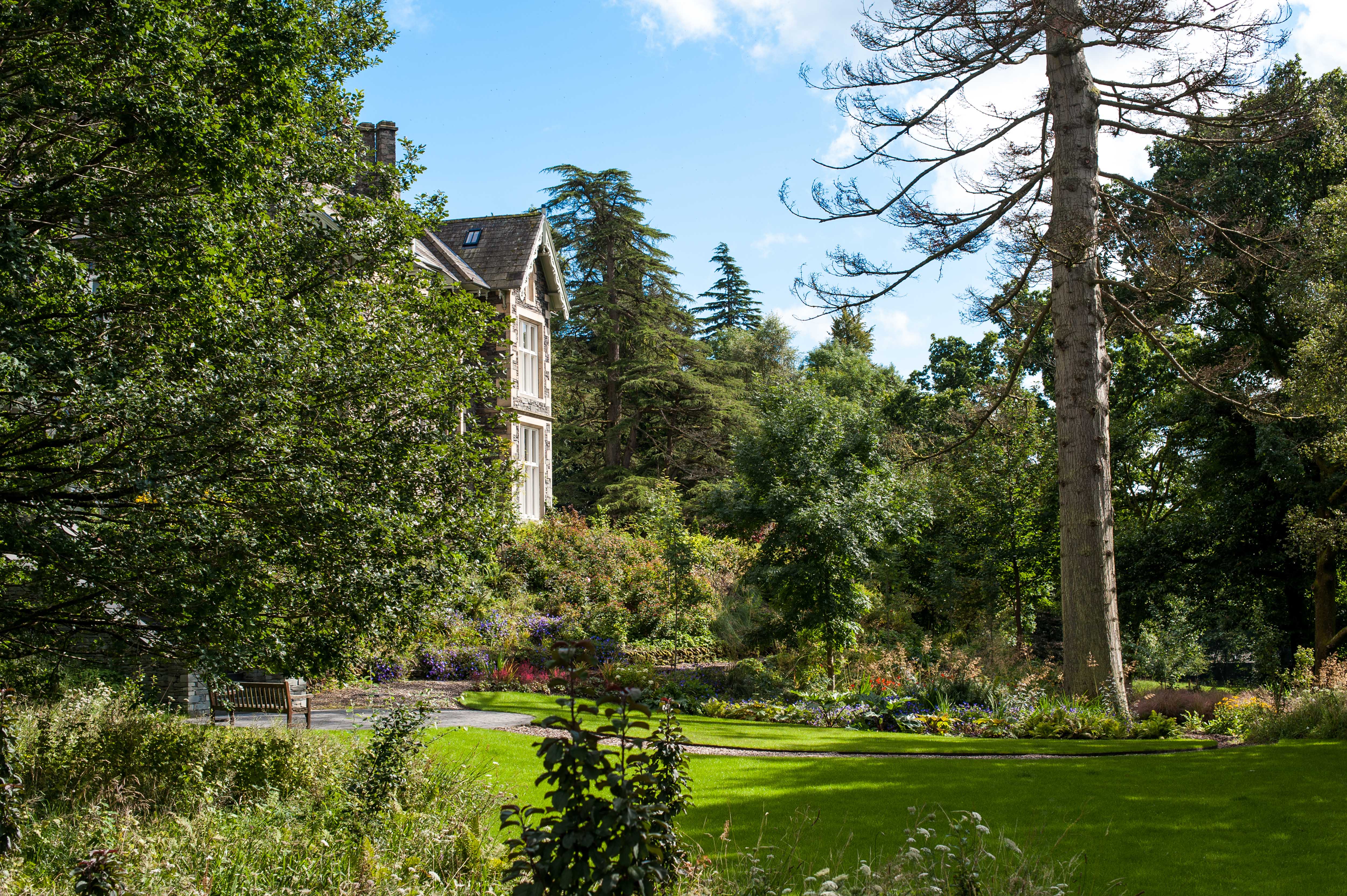 Images by White Feather & Co, supplied by Forest Side.