Best for brunch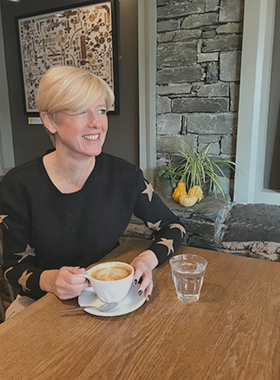 Welcome to Lakeslux
Hi, I'm Sarah and in my blog I want to bring you a fresh and fashionable view of the Lake District. I hope you enjoy my selected picks from the Lakes' growing list of stylish places to eat, shop and visit, all within the UK's newest UNESCO World Heritage Site.
WHAT'S NEW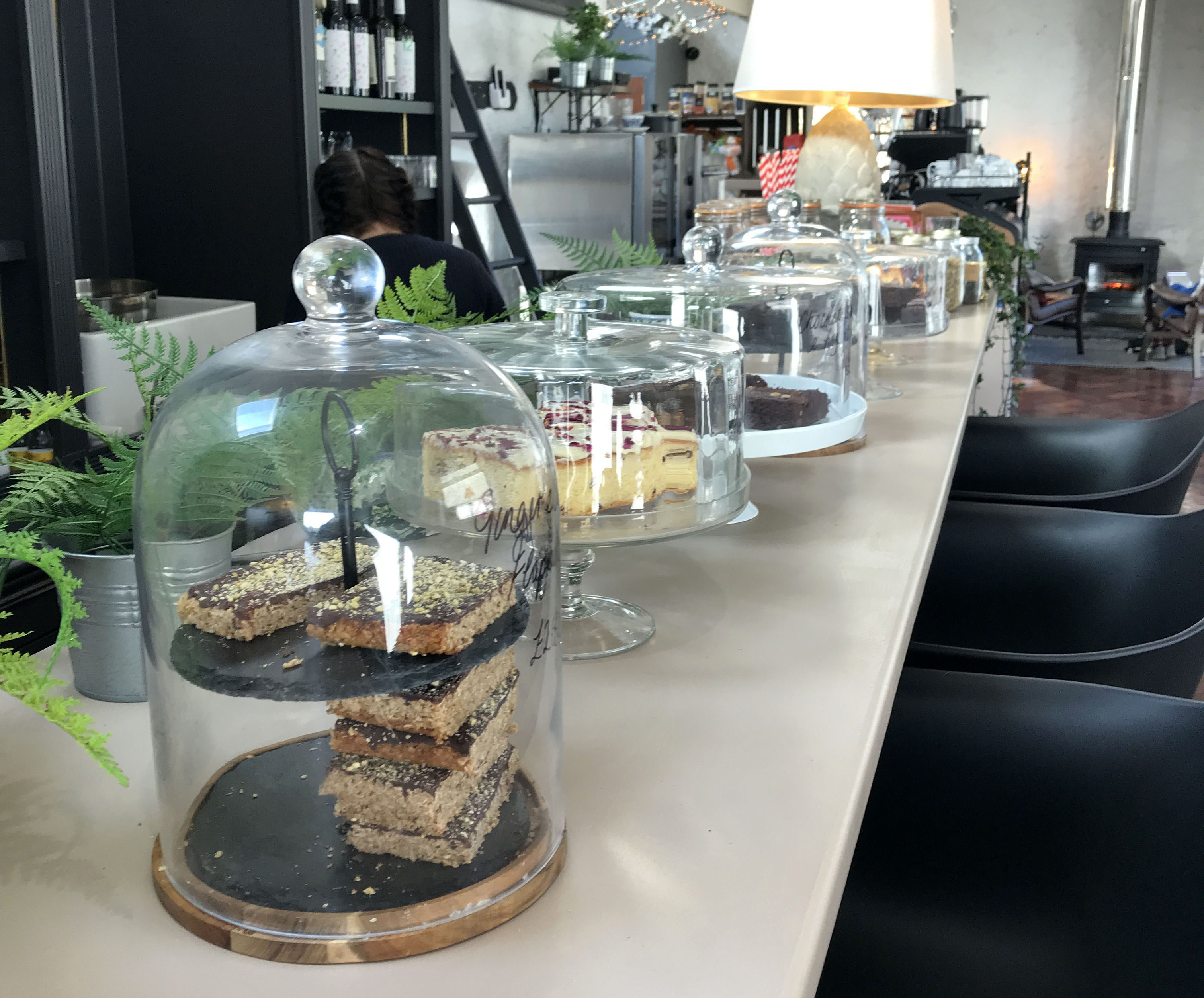 The Smith, Windermere
The wood-burning stove at The Smith cafe bar isn't the only appeal... the coffee, homemade cakes and innovative plates, bowls and grilled sandwiches are great too.
https://www.thesmithbar.com
LAKES LEGEND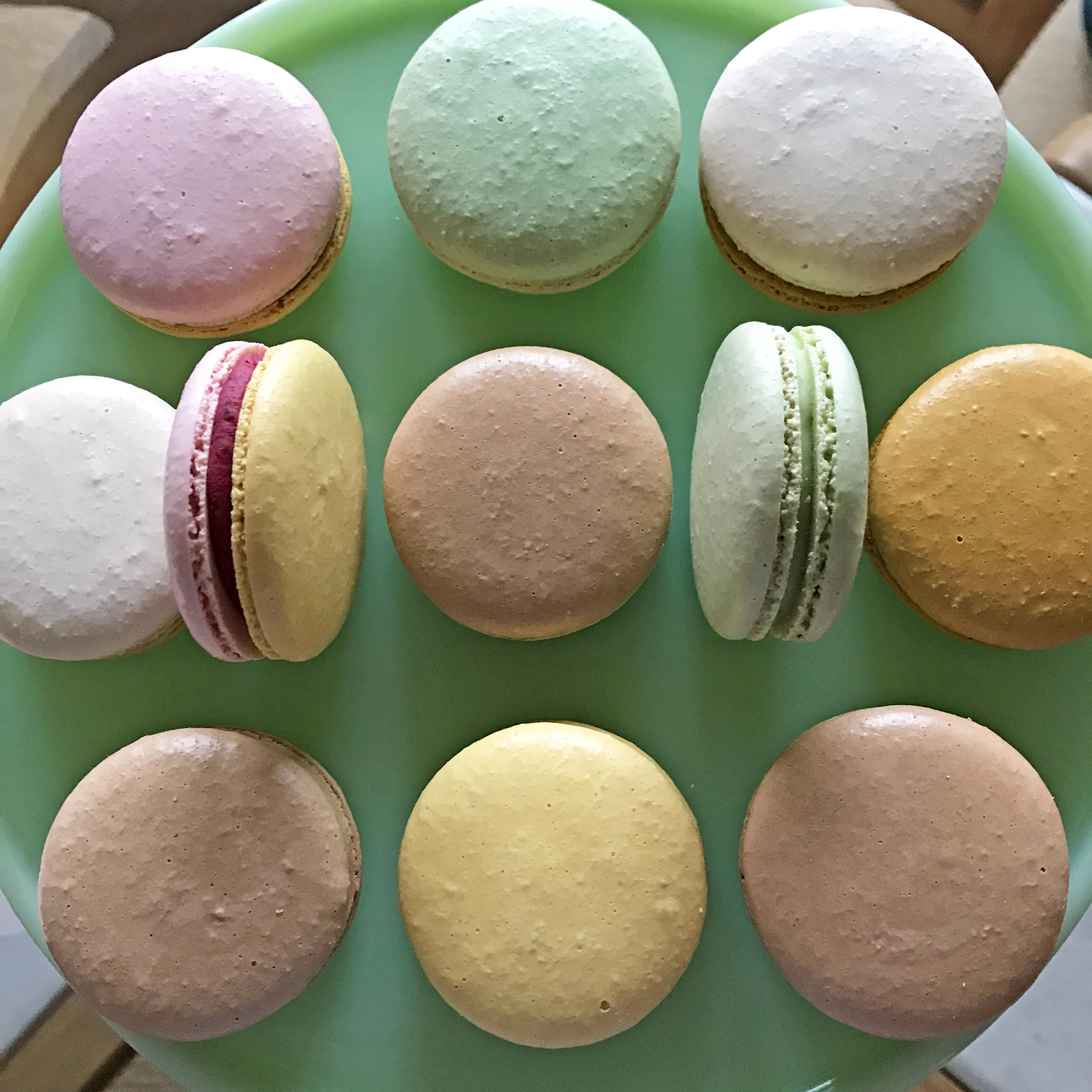 Macarons by Al Strong
Perfectly light but reassuringly chewy and full of flavour, Al Strong's macarons are among the best anywhere, never mind a Lakes Legend
http://www.macaronsbyalstrong.com